A Harmonious Blend of Elegance and Nature: Bancho Area
"Bancho area" is a catch-all name for six districts in Chiyoda City to the west of the Imperial Palace whose name ends in "-bancho." The term means "district number," so Ichibancho is "First District," Nibancho is "Second District" and so on.
Home to an assortment of embassies, including the British Embassy, the area bears an unmistakably international mien. Streetscapes of palatial residences, embassies, modern condominium blocks and luxury homes lend the area an exclusive cachet. And with Yotsuya Station, Ichigaya Station, Hanzomon Station and Kojimachi Station all situated within its bounds, Bancho takes a back seat to none in terms of transportation access.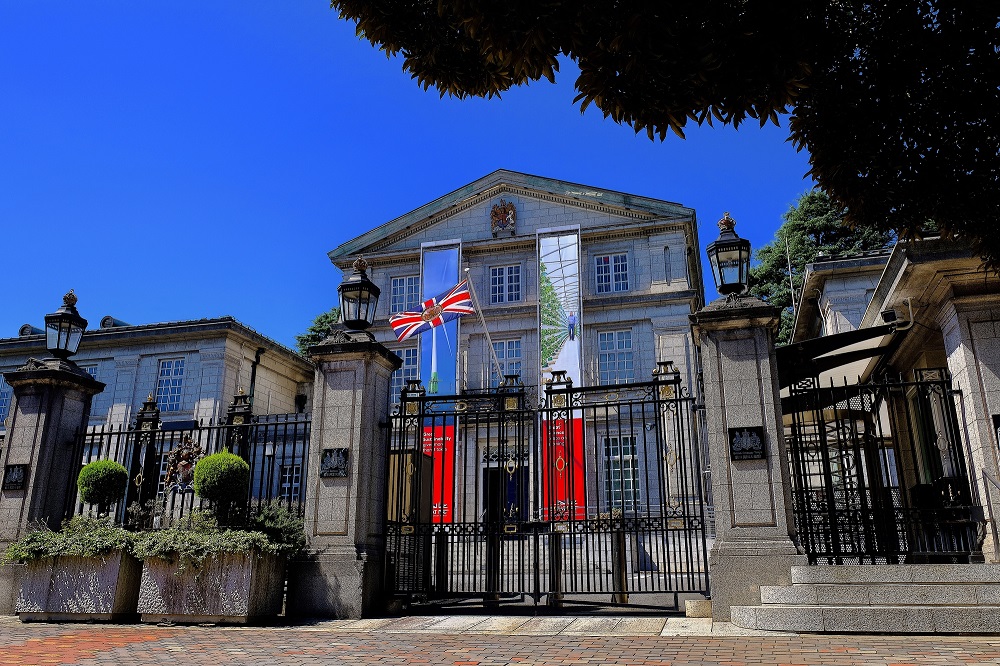 Bancho is also replete with prestigious cultural institutions and popular educational facilities. Prominent among the former are the National Theater of Japan, a beacon of traditional culture used for performances of kabuki, bunraku puppetry, traditional dance and much more.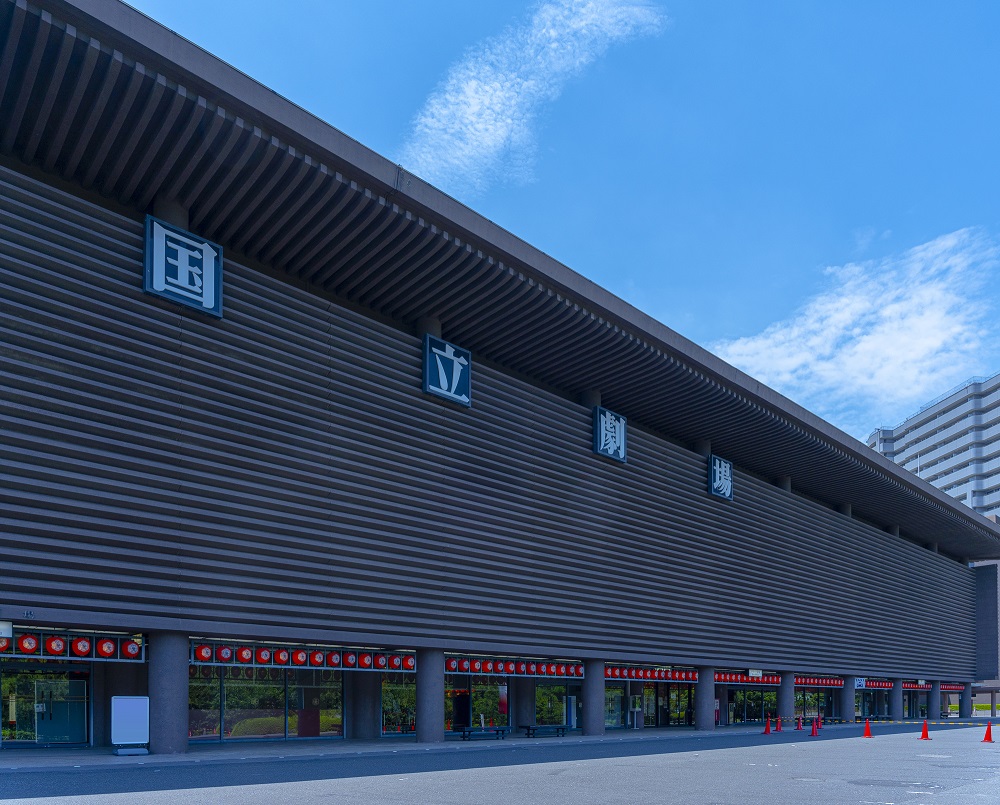 A more specialized facility is the JCII Camera Museum, a fascinating venue to explore the history of camera development in Japan. On the educational front, admired institutions in Bancho include Banchō Elementary School, Kojimachi Elementary School, historical private girl's high schools and Sophia University.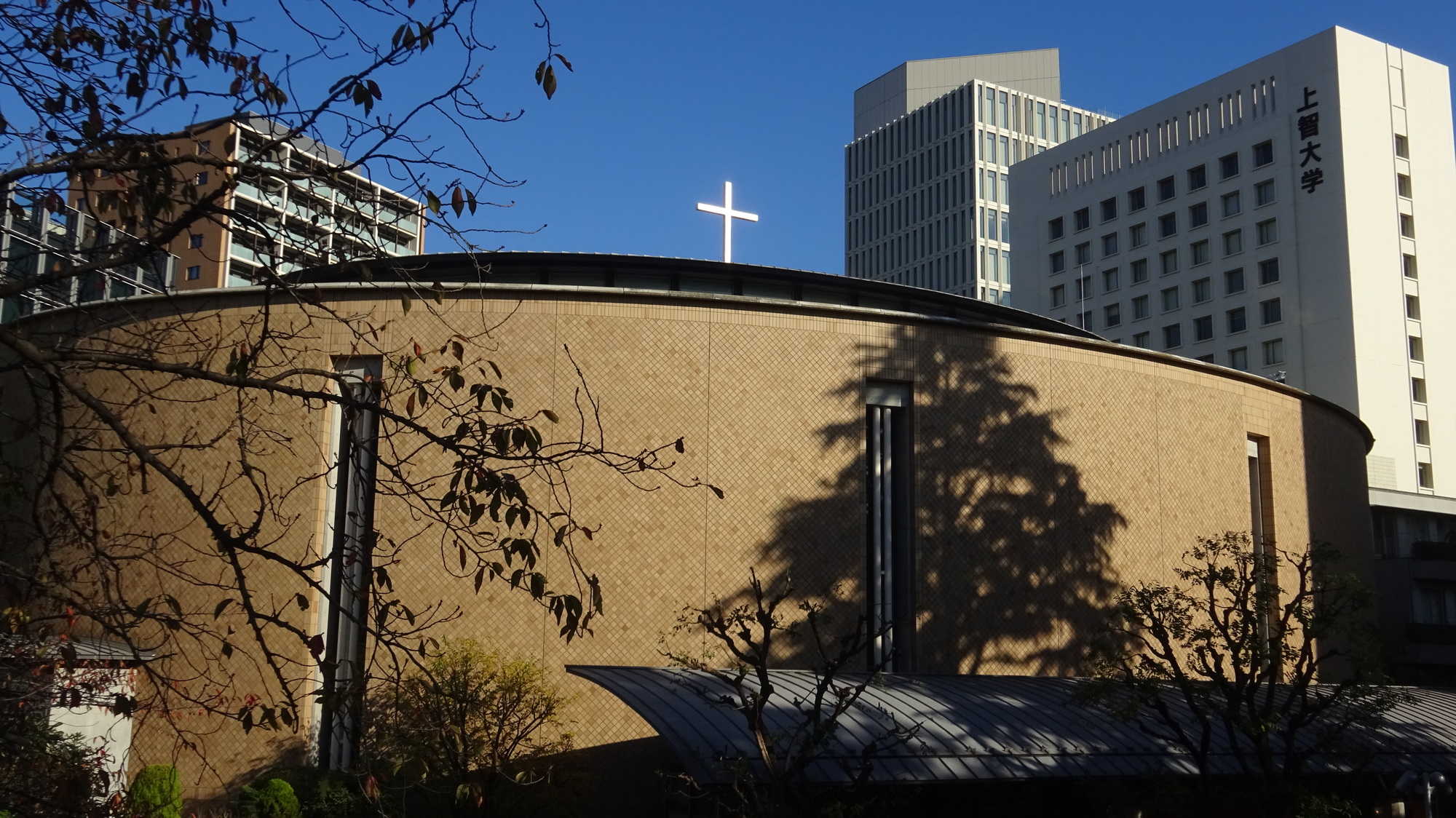 Bancho's attractions don't end there. The area is abundantly appointed with spots of verdant natural beauty. The recent establishment of the Imperial Palace Running Route around the perimeter of the Imperial Palace has become a favorite of jogging enthusiasts, who can be seen enjoying the course at all hours, rain or shine.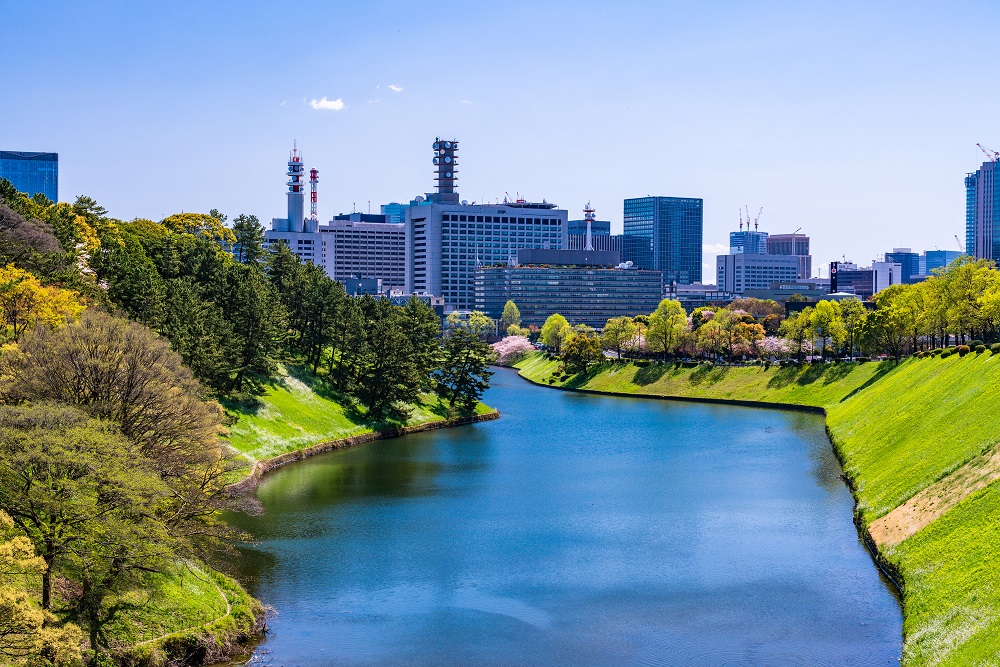 Japanese gardens dotted around the Palace include Shimizudani Park and the Akasaka Detached Palace, not to mention the Japanese garden of Hotel New Otani, soothe the souls of Bancho residents.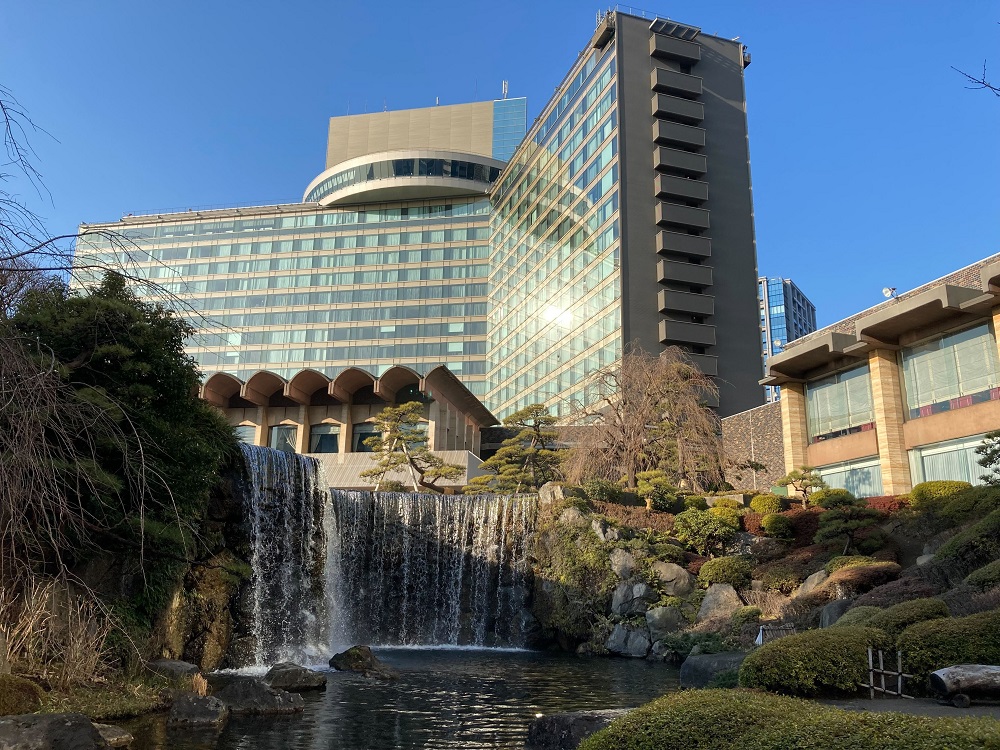 If you'd like to enjoy the elegant life of Bancho area, we invite you to browse Bancho & Kojimachi/Ochanomizu section of our property listings and contact us.