Enjoyed a steady rental income now use the property as home
A investor from Hong Kong
A first-time investor from Hong Kong expressed interest in purchasing a condominium in Central Tokyo, but he initially had no idea where to begin. He was looking to find a property to rent for the first few years, and then have his daughter use it as her home while she studied in a Japanese university.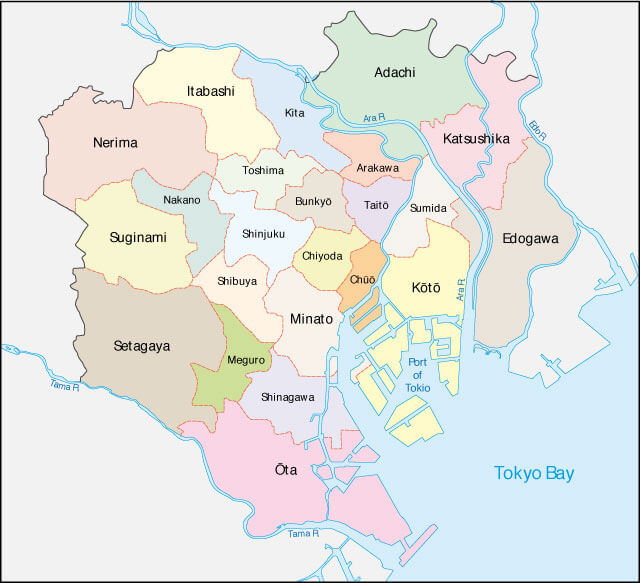 We started off by first understanding there are no legal restrictions for foreigners to purchase properties in Japan. We then walked through the purchasing process, the possibility of financing and potential property options by explaining the market and characteristics of each area.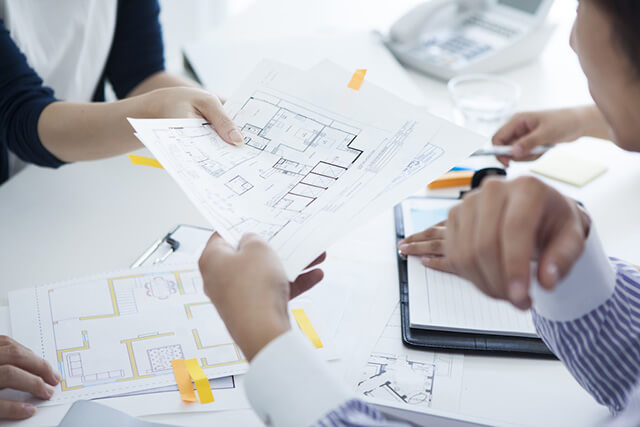 After a few viewings, the client found a property that matched his criteria, but the property required some renovation. As part of our comprehensive services, we introduced several renovation companies to the client and helped him find the company that was able to perfect his unit. Once the purchasing procedure was complete, the client was able to begin the renovation work right away with no lost time.
He has enjoyed a steady rental income for the past few years, and now uses the property as his daughter's home while she excels in her studies in Japan.