Family-owned Listing company in Singapore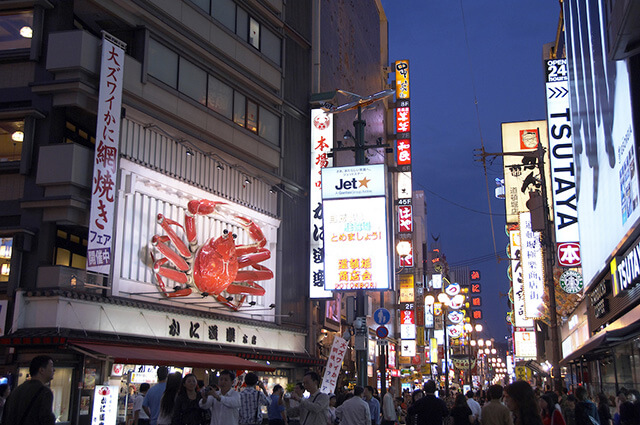 As this company originally started its business from Osaka, they decided to buy properties from Osaka with the expectation of tourist increase, world expo in 2025, and Casino in near future.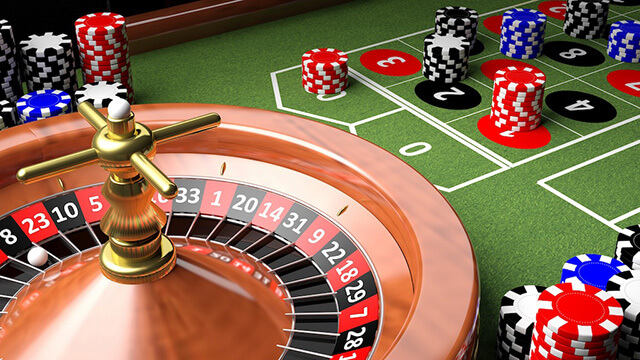 They own a hotel near Umeda , Office buildings near Namba, Shinsaibashi. For this investment, they set up a special purpose company in Japan and the properties are now managed by local asset managers.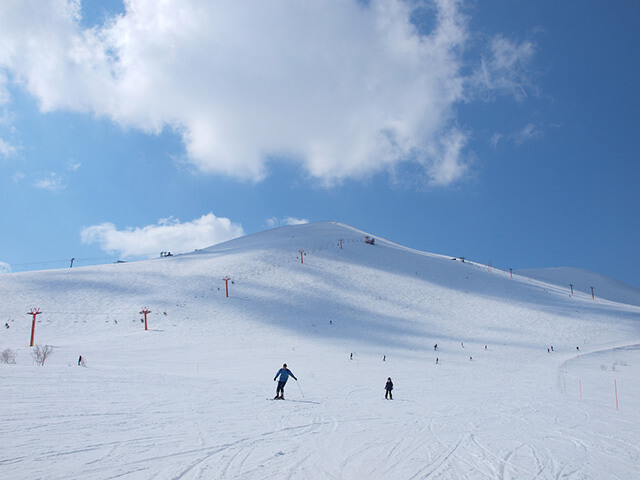 Nowadays the family of this company spends half of the year in Japan, so they also bought luxury condos in Tokyo and a holiday home in Niseko to enjoy skiing and golf.