A District That Continues to Evolve in Urban Comfort with Station Renovations and Redevelopment: Iidabashi Area
JR Chuo and Sobu Lines and four subway lines, including Tozai Line, converge on Iidabashi Station in Chiyoda Ward, bringing unbeatable transportation access to its surrounding area. At the same time, Iidabashi is generously endowed with popular, leafy recreational spaces, including Sotobori Park and Koishikawa Korakuen. It is this combination of convenient access and livable environment that is turning heads toward Iidabashi these days. Iidabashi is also home to a thriving student community, thanks to the presence of Tokyo University of Science and many other universities in its environs.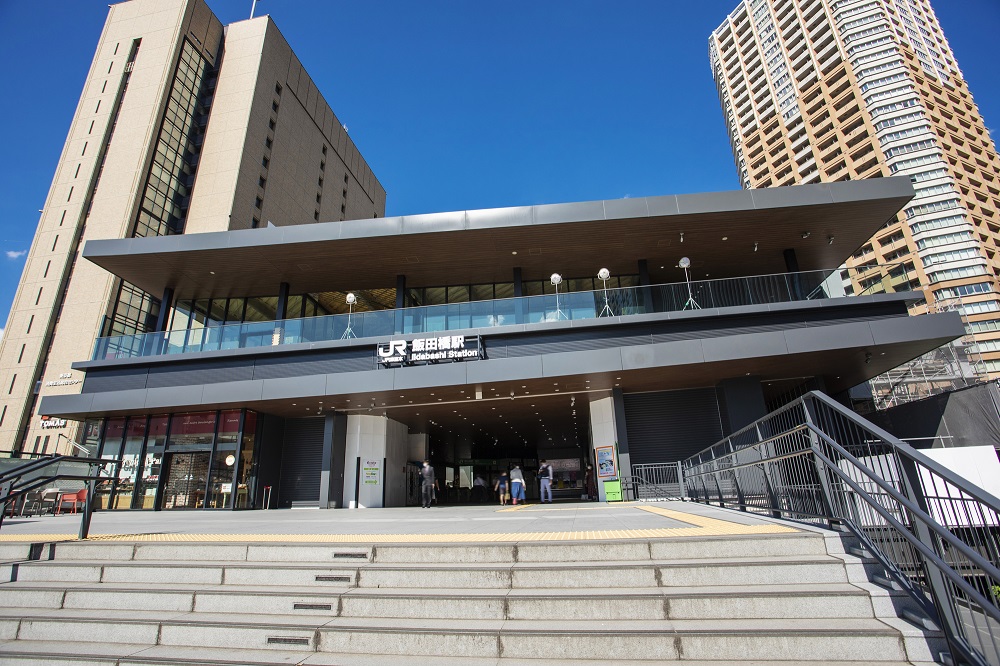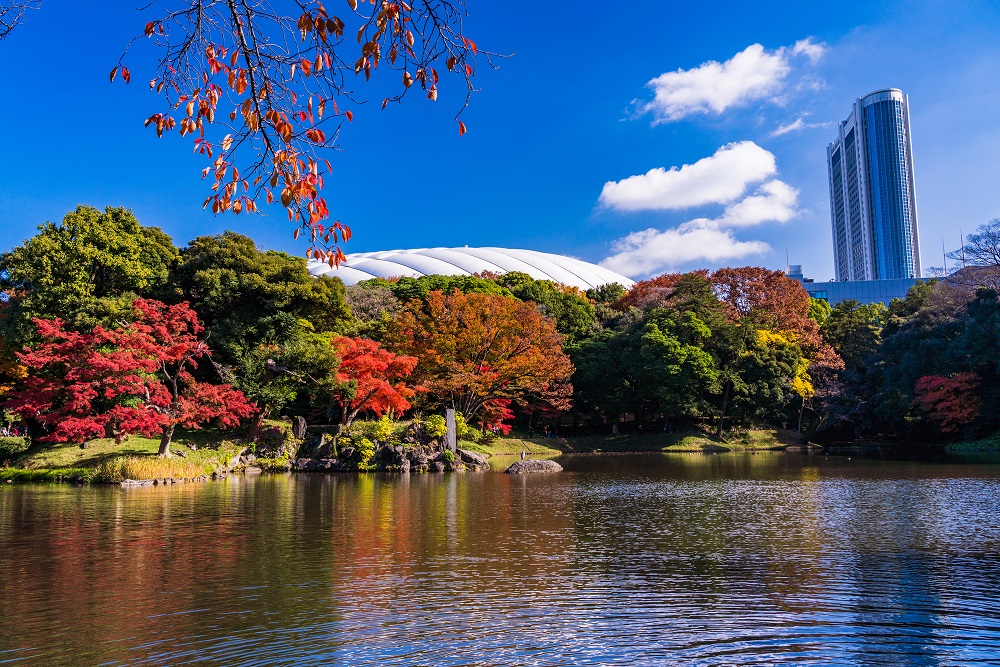 At one time Iidabashi Station area wore an old-school Tokyo look. Today, multiple redevelopment projects are reaching completion, not least of which is Iidabashi Sakura Park, driving the locale's evolution into a role as a business hub for the metropolis. Among the improvements the ongoing facelift is bringing to Iidabashi Station area are a pedestrian zone and a broad station-front plaza, as plans unfold to create an alluring urban nexus.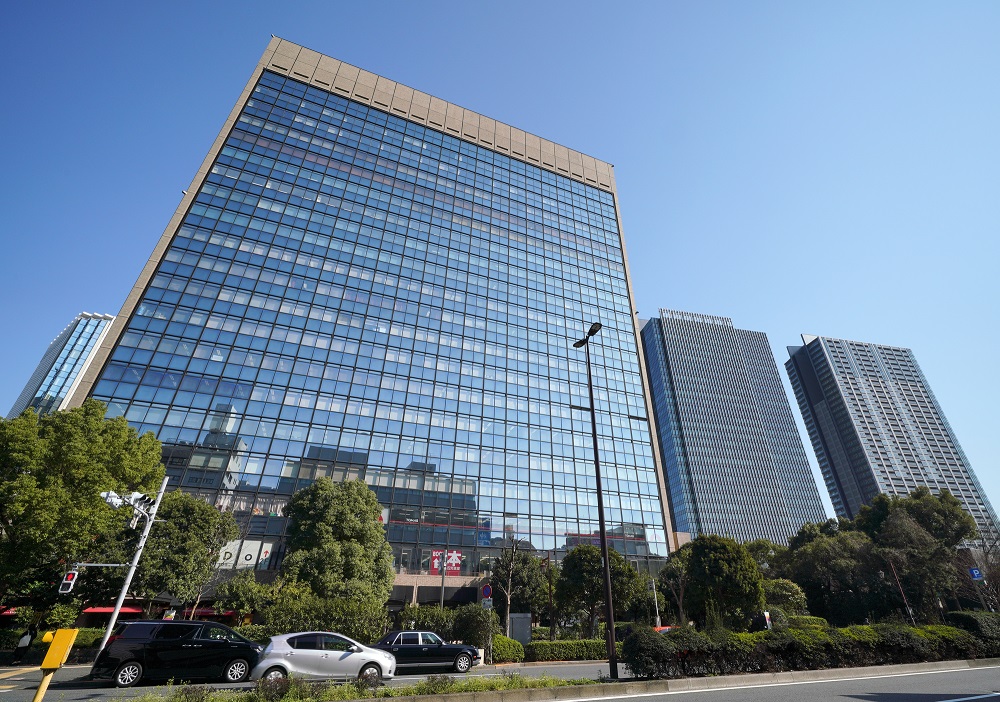 No further than a 10-minute walk from Iidabashi Station is Kagurazaka. Wander from the main road into the back-alleys and you'll find yourself surrounded by a cobblestoned streetscape from a bygone era. Delightful cafés and patisseries dot this backstreet tableau, making Kagurazaka the perfect area for finding that favorite little shop.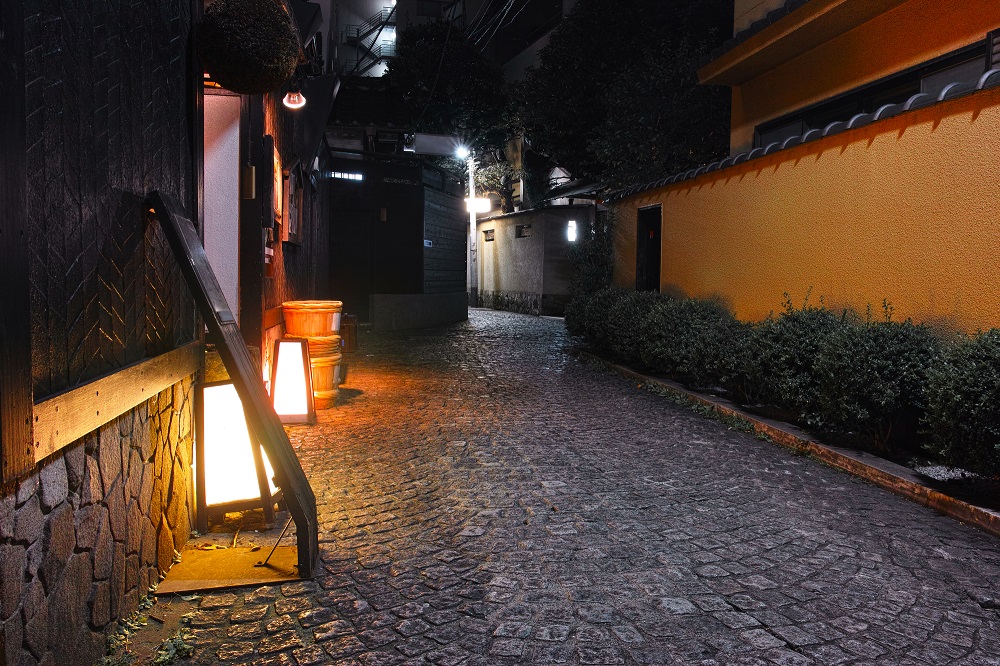 Does living in Iidabashi, Chiyoda Ward area sound compelling? If so, we think you should give Properties of the Chiyoda-ku a good first, second and third look. Feel free to inquire.